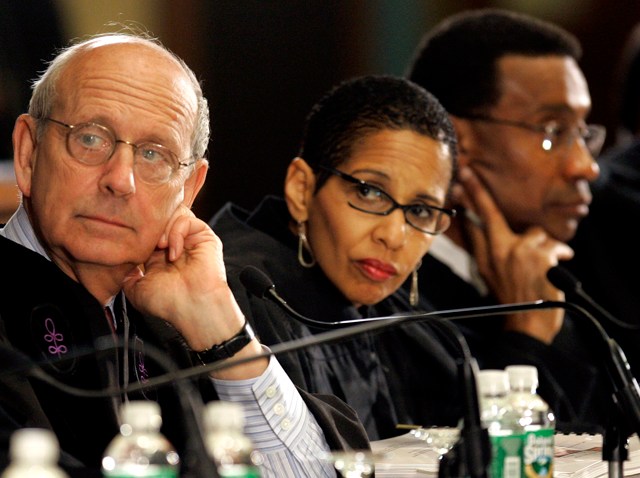 Add another Chicago connection to the list of potential replacements for retiring Supreme Court Justice John Paul Stevens.

The White House confirmed Wednesday that federal appellate judge Ann Claire Williams is being considered as a nominee for the court.

Who else is on the list is unknown -- because there isn't one, not yet anyway.
But Chicago judge Diane Wood, who serves on the same court, also has been mentioned. President Obama said he is casting a "wide-net" for potential justices. Other rumored picks with Chicago ties include Elena Kagan and Merrick B. Garland.

Williams is the first African-American to serve on the 7th U.S. Circuit Court of Appeals.

The 60-year-old federal prosecutor spent 14-years as a trial judge in Chicago before being appointed to the appeals court.

She attended Wayne State University for her undergraduate degree and University of Michigan for a master's degree in guidance and counseling.

Williams earned her law degree from Notre Dame in 1975.

Contrary to the position of Sonia Sotomayor, Obama's last pick for the Supreme Court, Williams has said judges shouldn't "legislate from the bench."