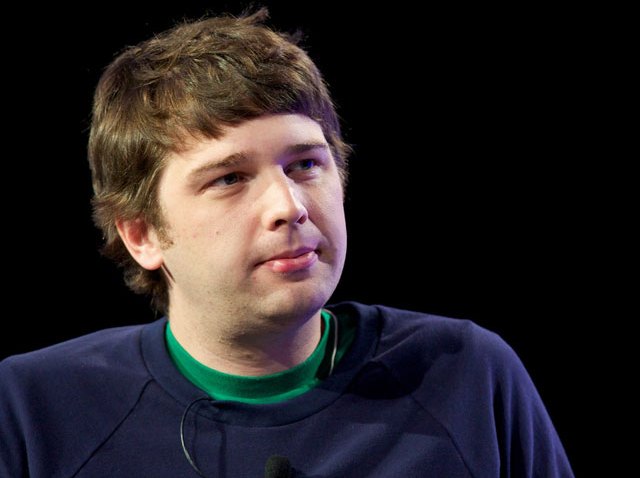 Groupon and Andrew Mason have been picked apart and kicked around plenty in recent weeks, but both have been considerably humanized in a lengthy profile in the current issue of Vanity Fair.
Penned by Lauren Etter, it paints a portrait of a slightly troubled, though also resilient Mason coming to terms with the fact that his company is no longer a startup and that it occupies almost all of his time -- because he allows it to.
"The irony is that in theory I'm at a place now where I'd probably be able to enjoy life more than I ever will in the future or have in the past," reflects Mason. "But I don't have time to take advantage of any of it."
Etter also speaks with a handful of Mason's former and current colleagues, ranging from big-deal local audio engineer Steve Albini -- for whom Mason used to intern -- to Groupon Editor-In-Chief Aaron With, who both characterize him as a strong-willed, though impatient man.
The article isn't a full-on bummer, though, as it's filled with an amusing -- and also poignant -- anecdotes on how the Groupon staff debated on giving Michael Bloomberg a gift pony named Spice (they chickened out), as well as Mason's reflections on the rise of Groupon clones ("It was the most surreal, stomach-turning experience to see these people ripping us off") and many other aspects of his day-to-day.
Read the full piece over at Vanity Fair.