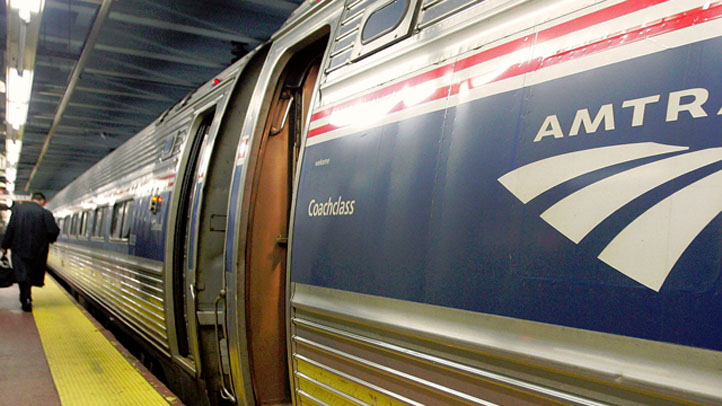 Authorities say the driver of a car near Lansing has died after the vehicle was hit by an Amtrak train heading from Chicago to Port Huron.

An Eaton County Central Dispatch operator says the crash happened about 9:10 p.m. Thursday in Eaton County's Delta Township.

Amtrak spokeswoman Christina Leeds told The Associated Press early Friday that the about 145 passengers on board were bussed to their final destinations. She says there were no reported injuries to crew or passengers on the train.

The Lansing State Journal reports that Delta Township Fire Chief John Clark says the driver of the car, who was the only person inside the vehicle, was killed.

The Eaton County sheriff's department was investigating the crash. Investigators were working at the scene early Friday.
Copyright AP - Associated Press