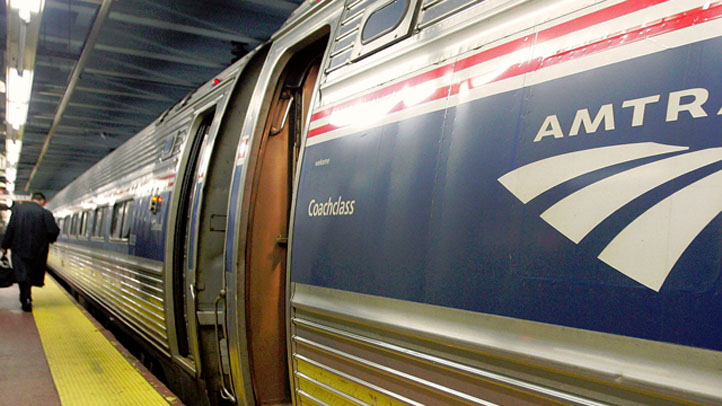 The number of people using Amtrak's rail service in Illinois jumped by 5.5 percent over the last 11 months.

The total number of passengers in Illinois was just short of 2 million.

The Chicago to St. Louis route saw the biggest jump, an increase of almost 11 percent. Chicago-to-Milwaukee had the smallest increase — just 2.5 percent.

The growth in Illinois topped Amtrak's national increase of 3.4 percent.

Democratic Sen. Dick Durbin issued a statement Monday calling the growth good news for the people and businesses along the train routes. He also says high demand is a positive sign for plans to create a new route from Chicago to the Quad Cities.
Copyright AP - Associated Press