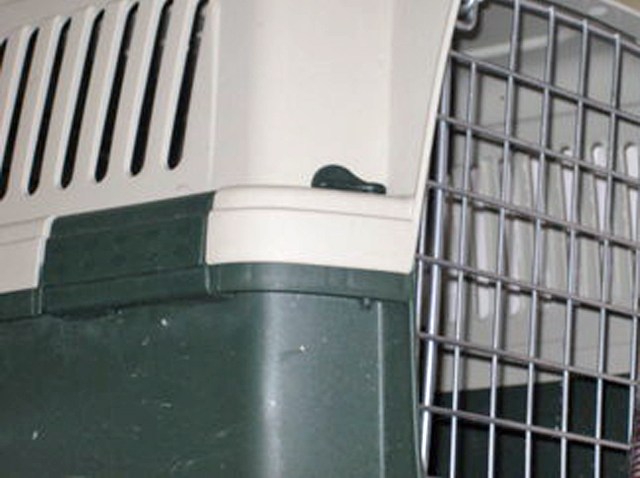 Amtrak officials are getting ready to launch a six-month experiment to see whether pets should be allowed aboard the passenger trains.
Beginning next month, small pets will be allowed to travel on the Illinois Zephyr and Carl Sandburg lines between Chicago and Quincy.
The rules would be similar to those for cats and dogs that travel inside airplanes: the animals must weigh 20 pounds or less and be in certain types of carriers. The animals would need to be placed under a seat or at their owners' feet.
Amtrak officials said the animals would only be allowed on stations in Chicago, Naperville and Galesburg and owners would have to pay $25 for the animal. Advance reservations would be required.
If the project is a success, the effort could be expanded.
Copyright AP - Associated Press