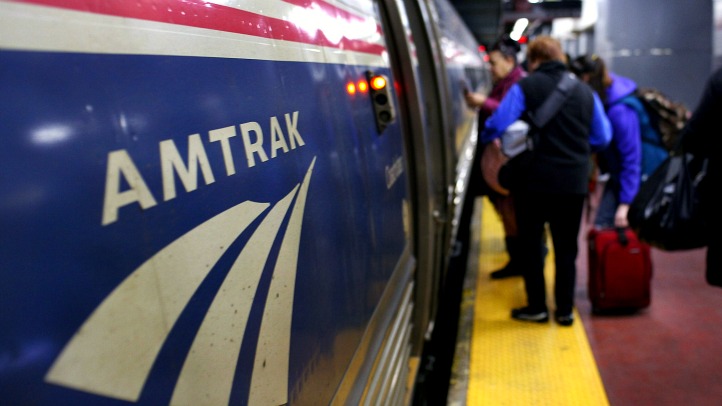 Amtrak is taking action to speed up arrival times for passengers.
The transit agency filed a complaint with the federal Surface Transportation Board against Canadian National Railway blaming the freight line for almost all of its delays on the Chicago-to-New Orleans route.
Last fiscal year, Amtrak passengers waited between the 36 miles of track between Chicago and Joliet for thousands of hours, according to Chicago Tribune columnist Jon Hilkevitch. The delays on the City of New Orleans route and trains traveling between Chicago and Carbondale added up to more than 26 days, according to the Tribune.
"CN's performance in dispatching Amtrak trains has been dismal," said Amtrak spokesperson Marc Magliari told the publication. "Amtrak filed the complaint ... after repeated attempts to remedy the problem directly with CN proved unsuccessful."
Amtrak's complaint will test the on-time performance requirements of a 2008 federal law created to better passenger rail travel. The law requires trains to arrive within 15 minutes of their final scheduled arrival times at least 80 percent of the time, the paper reports.
Amtrak claimed other freight train companies didn't interfere with its schedule last year to the extent of Canadian National Railway, according to the complaint.