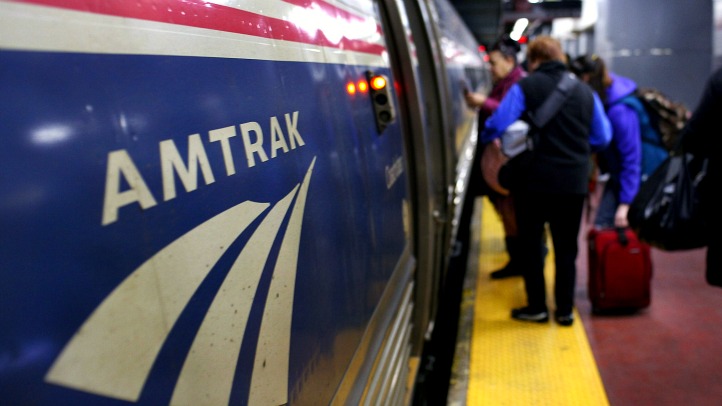 Amtrak soon will shave off minutes of travel for passengers in western Michigan and northern Indiana.

Amtrak and the Michigan Department of Transportation received federal permission this week to increase maximum speeds of Amtrak trains to 110 mph. The accelerated speed follows the installation of a safety system on the Amtrak-owned track between Kalamazoo, Mich., and Porter, Ind.

"This is the first expansion of regional high speed rail outside the Amtrak-owned Northeast Corridor," said Amtrak President and CEO Joseph Boardman in a statement.

Lines that use this corridor include Pontiac and Chicago via Detroit and Ann Arbor (Wolverine Service), and trips between Port Huron and Chicago via East Lansing (Blue Water). The new speed increase will cut traveling time by 20 minutes.

"With our partners in Michigan, we will extend this 110 mph service from Kalamazoo to the state's central and eastern regions in the coming years," said Boardman.

Amtrak and the Illinois Department of Transportation are partnering on similar plans for the Chicago-St. Louis corridor.