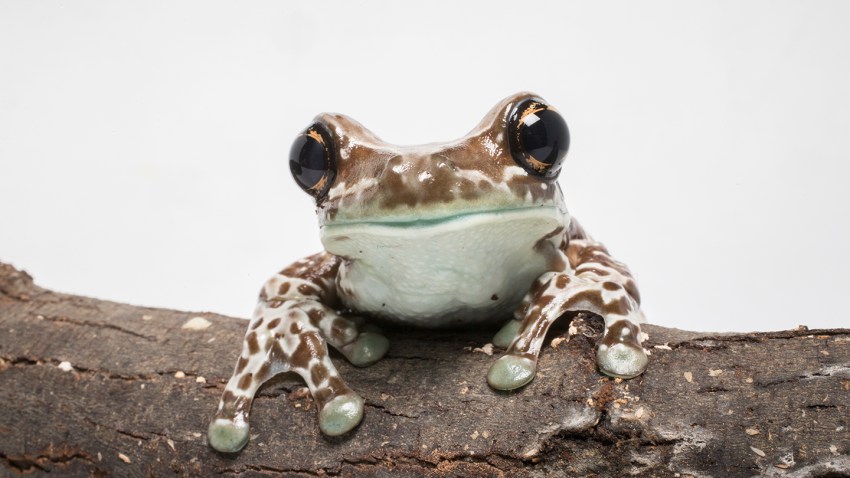 A new exhibit featuring 40 species of amphibians will open at the Shedd Aquarium in May.
Running from May 2015 to May 2017, the limited-time Amphibians exhibition explores more than 30 habitats of the endangered species.
The exhibit highlights the amphibian species' diversity, ways of adapting and challenges to survival.
"From the surface, amphibians appear to be simplistic animals, but the amazing diversity, adaptations, biologies and behaviors are much more sophisticated – and absolutely fascinating," said Mark Schick, special exhibits collections manager at Shedd.
Shedd officials say guests will have the opportunity to come face-to-face with amphibians ranging from tadpoles swimming overhead to slithering limbless caecilians.
"We're excited to give a glimpse into amphibians' ever-changing bodies, lives and world with this new exhibit," said Tim Binder, vice president of animal care at Shedd.
Staff members at the aquarium hope the exhibit encourages guests to look at the environmental threats the species face.
"It's our hope the exhibit will create meaningful connections to these animals and their habitats, in order for all of us to better preserve and protect them," said Binder.