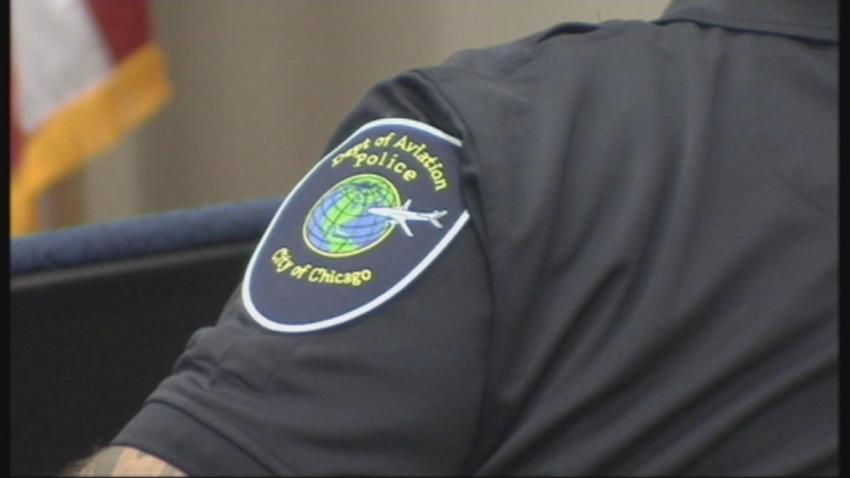 As turmoil within Chicago's Department of Aviation continues to unfold, staffers have been told not to contact the media, according to a new memo obtained by NBC 5 this week.
The internal memo sent to employees Thursday and posted on bulletin boards, lists the HR Policies and Practices put in place by the city, reminding employees of the rules surrounding media contact.
According to the memo, the standard operating procedure for contact with the media states the department's media relations office is the "designated respondent to any and all media inquiries or requests."
"No CDA employee, whether a member of the Media Relations office or otherwise, shall transmit or communicate any CDA or city business to members of the media, unless expressly authorized to do so by the media relations office or commissioner," the policy states.
Despite the warning, three Aviation employees separately forwarded the memo to NBC 5.

In May NBC 5 first revealed Deputy Commissioner Juan Manzano faced five complaints of bullying, harassment and threatening employees. No decision has been publicly revealed.
This week Aviation Commissioner Ginger Evans announced she is leaving in August. But it's not just Evans.
At least four other top Aviation officials from the First Deputy to the General Counsel have exited in recent weeks. There are also complaints from union employees that they must volunteer for political campaigns in order to receive favored assignments or overtime.
The new memo is here:
Karen Pride, as spokesman for Chicago's Department of Aviation says "the department has been working with the Law Department for months to update" police and the new memo "has nothing to do with any of your stories or HR matters." She adds the department is merely "updating the rules" and making sure employees know "they are discouraged from speaking on city or aviation business" to any media.