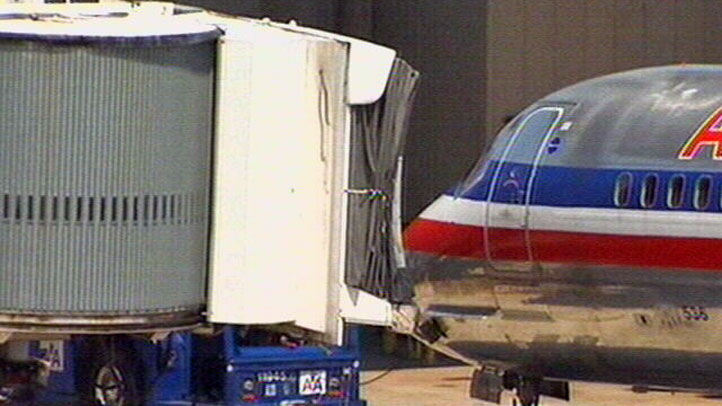 An American Airlines spokesman says a Boeing 777 made an emergency landing at the Nashville International Airport Friday afternoon after the pilot became ill.
Airline spokesman Tim Smith said the airplane was headed from Chicago to Miami on Friday when it was diverted to Nashville around 1:30 p.m. Smith said the first officer landed the plane safely.
He said the pilot became ill during the flight, but it's not clear what caused it. The pilot was taken to a hospital and Smith said another pilot was on his way to Nashville to continue the flight.
Boeing 777 is considered the world's largest twinjet airliner. It has seating for 245 passengers. Smith said 213 passengers and 10 crew members were on the flight.
Copyright AP - Associated Press