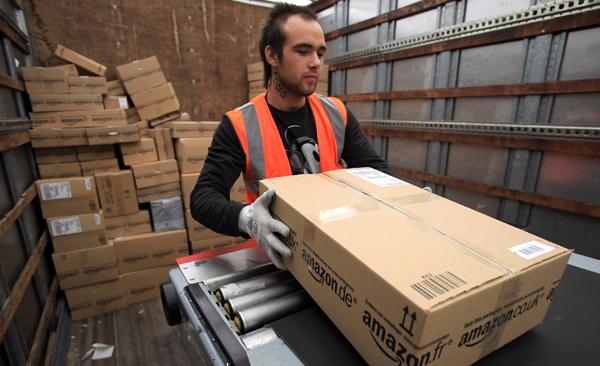 Illinois will grow its workforce by more than 1,000 jobs by 2017 once a new Amazon facility opens in the state next year, lawmakers and company officials announced Tuesday.

"The state of Illinois has an excellent workforce and we're excited to roll up our sleeves and find the right locations, break ground and start hiring," Amazon vice president of global public policy, Paul Misener, said in a joint statment with Gov. Pat Quinn and Sen. Dick Durbin.

Quinn and Durbin both touted the state's "skilled workforce" and transportation systems in earning the $75 million project by the web's number one retailer.

The announcement comes a little more than a week after state officials showed Illinois' unemployment rate fell to 6.6 percent in a seventh straight month of improvement.

The Oct. 17 report said that the state added 19,300 jobs since August and a net 69,000 jobs in the past year.

Copyright AP - Associated Press