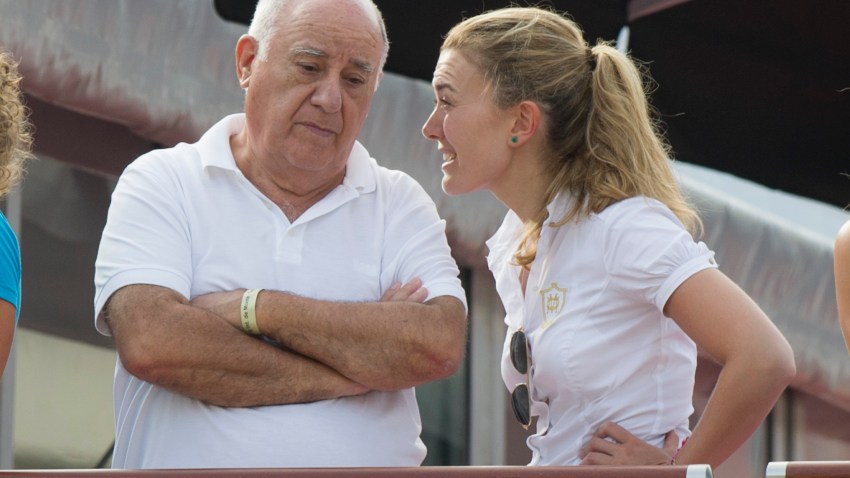 The founder of Zara, Amancio Ortega, beat out Bill Gates for a short time Friday as the wealthiest person in the world, as reported by Forbes' real-time rankings of global billionaires.
Ortega became the world's richest when he reached a staggering $79 billion in net worth in the early hours of the morning, according to Forbes, but then slipped back down to the No. 2 by 9 a.m. CST.
Forbes noted that it as the first time Ortega had eclipsed the most well-known billionaire.
The 79-year-old started his first Zara clothing store in Spain in 1975 before it grew into a global fashion empire.