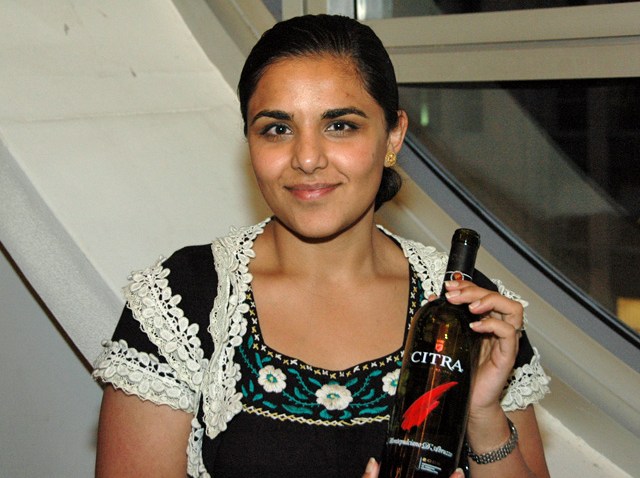 Was there any doubt something was in the works when Alpana Singh announced a few weeks ago she was leaving her post at Lettuce Entertain You?
The wine expert and host of WTTW's popular "Check, Please" program is opening a wine bar/restaurant.
According to Crain's, the project is in conjunction with Bistronomic owners Matt Fisher and John Ward.
Singh told the publication that they're in the process of selection a location.
A source told Crain's that a space at Wells and Superior streets was under consideration.