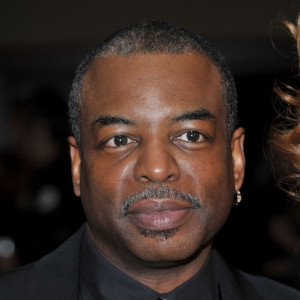 Chicago Bears defensive end and former Minnesota Viking, Jared Allen, spoke out about the allegations surrounding his former teammate and Vikings running back Adrian Peterson.
"I've said it all along that I have my beliefs and my opinions," Allen said after practice Saturday, noting his focus has been on the Chicago Bears. "And that's what they are and I live my life a certain way. I believe good people can make bad decisions. I'm not perfect so I'm not one to cast judgments on others."
Peterson was booked and released from a Texas jail last week on a charge alleging that he spanked one of his sons with a wooden switch.
Peterson was benched for last Sunday's game against the New England Patriots. The Vikings initially decided to allow Peterson to play while the legal process plays out in Texas, the team quickly reversed course and benched Peterson indefinitely. The organization put Peterson on the exempt-commissioner's permission list, meaning he is off the active roster while he deals with his legal affairs.
"Obviously, they'll have to deal with those circumstances," Allen said. "Adrian and everybody [with the Vikings] will have to deal with that going forward. It's a tough deal and it's sad. I guess that's my best answer. It was sad to hear."