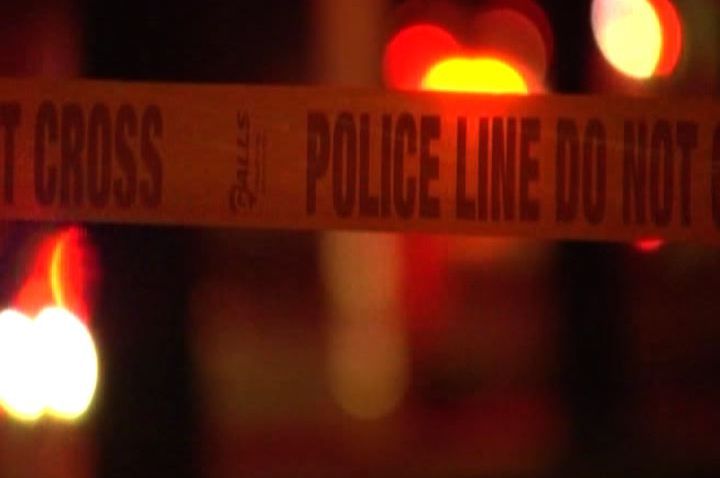 A brawl near busy bars on Division Street leaves two men stabbed, another badly beaten and a fourth under arrest early Sunday morning.
An officer trying to arrest a 24-year-old man was also hurt reports
the Chicago Tribune
. The officer sustained non-life-threatening injuries and wasn't taken to the hospital.
The fight started shortly after 4 a.m. on Division street and spilled onto State street. A 31 and 36-year-old man were stabbed and are in critical condition at Northwestern Memorial Hospital. A third man who was beaten was also taken to Northwestern Hospital.
According to
the Chicago Tribune
, police say the three injured and the men arrested are all gang members.
The 24-year-old taken into custody will face charges for battery of a police officer and resisting arrest, reports the Tribune.