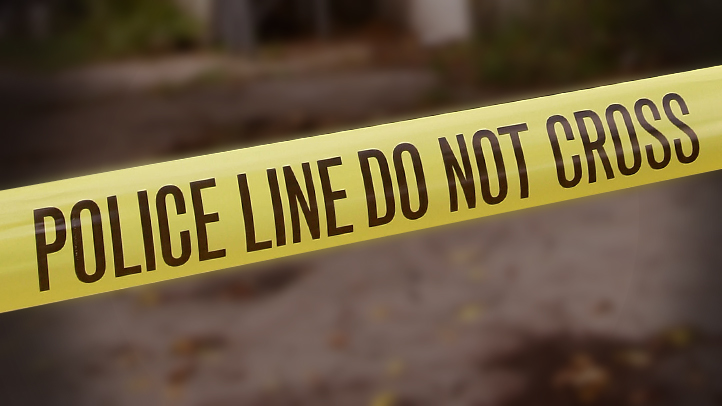 Some classes were canceled Monday at Harper College after a bomb threat was reported on the Palatine campus.

Administrators wrote on the college's website that a bomb threat was reported around 2 p.m. in Building M. The building was evacuated and searched, and police later issued an all-clear.

Classes and events in the building, which houses the school's gym and swimming pool, were canceled for the rest of the day. All other classes will run on schedule.

"We take all threats seriously and your safety is our utmost concern," the school said in a statement. "Thank you for your cooperation."