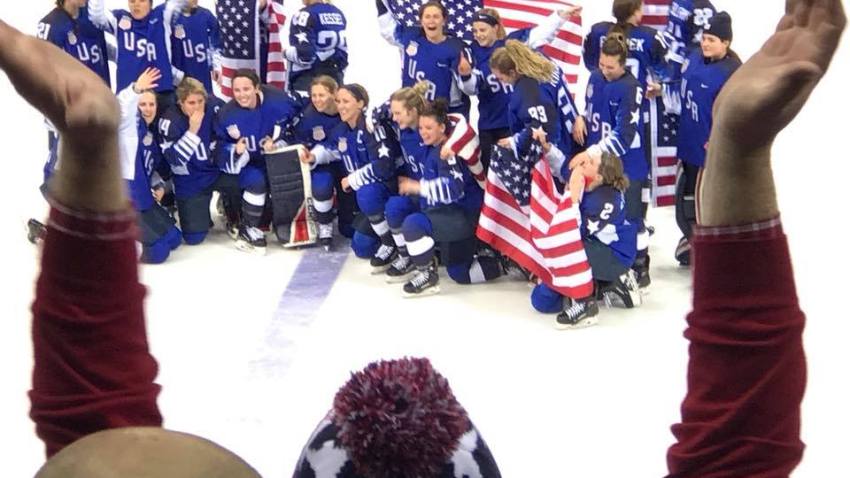 Alderman Willie Cochran collapsed during a hearing at City Hall Thursday morning.
Just before noon, Cochran collapsed in the chambers and paramedics were called to the scene, according to NBC 5's Charlie Wojciechowski, who was inside the room at the time.
Cochran, a prominent Chicago alderman, pleaded not guilty to federal corruption charges last year.
The Democrat, who is in his 60s, was indicted on 14 counts including bribery and extortion, but he has repeatedly denied the charges.
CPD Supt. Eddie Johnson was expected to testify during the City Council budget hearings Thursday to discuss the police department's 2018 budget.
Johnson said Cochran was responsive following the collapse. He was removed from the chambers by paramedics and the meeting was suspended until later Thursday afternoon.
Check back for details on this developing story.