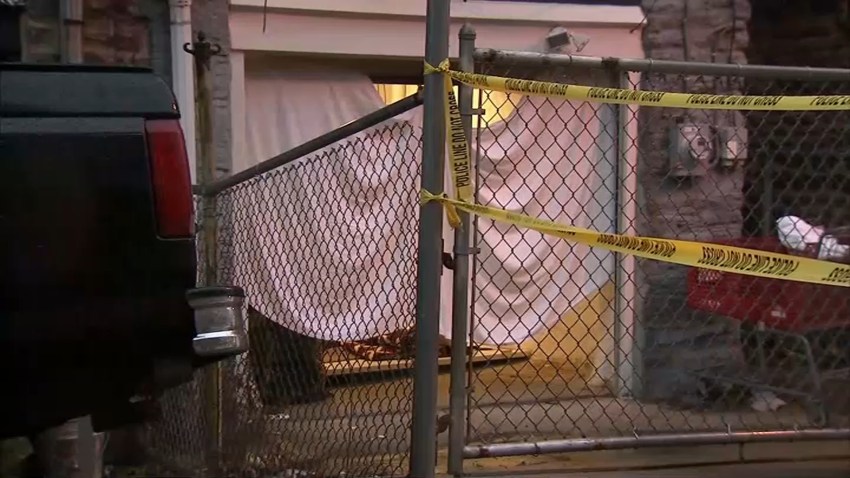 Ald. Howard Brookins announced Sunday that a "freak bicycle accident" involving a rogue squirrel left him hospitalized last week.
A photo of the accident's aftermath posted to Brookins' Facebook page with a brief note shows a squirrel caught in the spokes of the 21st Ward alderman's front bike tire.
According to Brookins' staff, the squirrel sent the alderman flying over his handlebars during a ride on the Cal-Sag Trail, leading to a broken nose, a fractured skull and the loss of five or six teeth. All told, Brookins was hospitalized from Nov. 13 to Nov. 17.
"I am okay and I have been recovering in the hospital since the accident," Brookins said in the Facebook post. "I will, however, require multiple surgeries to recover from damage to my face and body."
The alderman apologized in advance for missing upcoming events and commitments, noting that his recovery "will take some time." In the meantime, he urged constituents to call his office with questions and concerns. Brookins' chief of staff James Ramos said there was no set timeline for the alderman's return to City Council.
Interestingly enough, Brookins called for a crackdown on squirrels eating through city garbage cans last month, the Chicago Tribune reports.