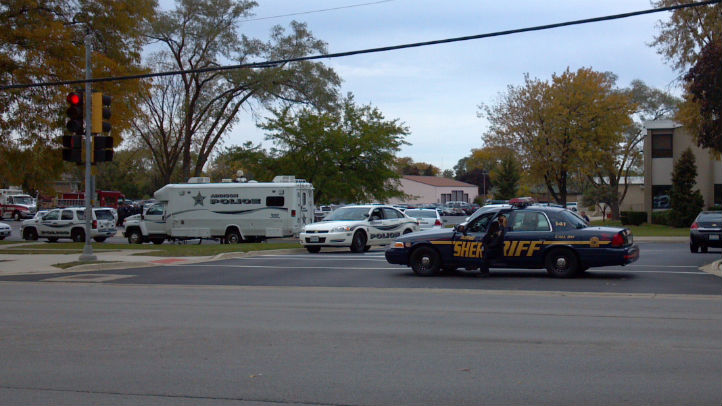 An Addison middle school student made up a story about an intruder that led to a lockdown at two west suburban schools Friday morning, police said.

Authorities said Friday the girl was found restrained in a bathroom at Indian Trail Junior High, at 222 Kennedy Drive, in Addison.

The school then went on "hard lockdown" for a possible intruder in the building. None was ever found, and police said Monday the student admitted to making up the story.
Parents were notified of the situation and nearby Army Trail Elementary School, 346 Army Trail Blvd., was also locked down during the incident, authorities said.

This lockdown was the fourth -- but the first hard lockdown -- at the school in the past month.