An off-duty Chicago police officer convicted of pummeling a female bartender half his size may spend some time behind bars after all because prosecutors say he violated his probation by taking drugs.
Anthony Abbate was summoned to appear in court Friday, the Chicago Tribune reported, after he tested positive for opiates during a routine drug test on Jan. 7.
Bond was set at $40,000 and another court appearance was scheduled for March 12.
The drug testing, along with treatment for alcohol abuse and anger management, was part of the probation sentence handed down last June, following his conviction for the 2007 beating of Karolina Obrycka, a bartender at Jesse's Short Stop Inn on Chicago's Northwest Side.
The beating was caught on tape and played worldwide on the Internet and TV.
Circuit Judge Arther Hill could resentence Abbate up to five years in prison if he finds that Abbate did violate his probation. Abbate's attorney, Peter J. Hickey III, has not commented on the new allegations.
The Chicago Police Department fired Abbate last December.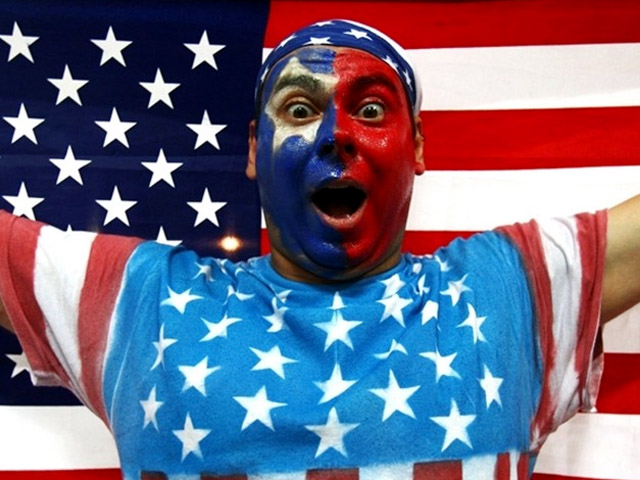 It's snow joke: The Vancouver Winter Games are here! Check out NBCChicago's full coverage, fan us on Facebook, and follow us on Twitter.

Published at 4:45 PM CST on Feb 26, 2010 | Updated at 5:00 PM CST on Feb 26, 2010