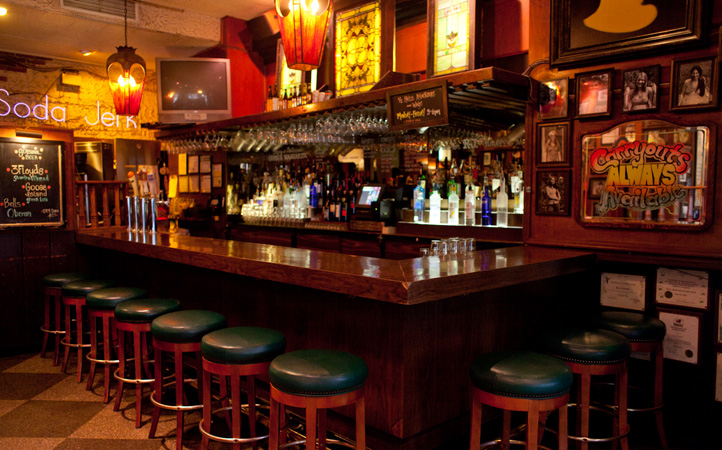 Lincoln Park mainstay R.J. Grunts has a new curfew.
The first Lettuce Entertain You restaurant used to be a popular late-night hang when it first opened in the early '70s, and starting this weekend, they're bringing back the old days with extended hours and a new late-night menu.
Grunts will now be open until midnight Mondays through Thursdays and until 2 a.m. Fridays and Saturdays.
A "Do You Grunt Late at Night?" party will be held Friday night to help kick off the new era.
R.J. Grunts is known for its burgers, signature wings, sangria and margaritas and vintage tunes pouring out of the speakers.