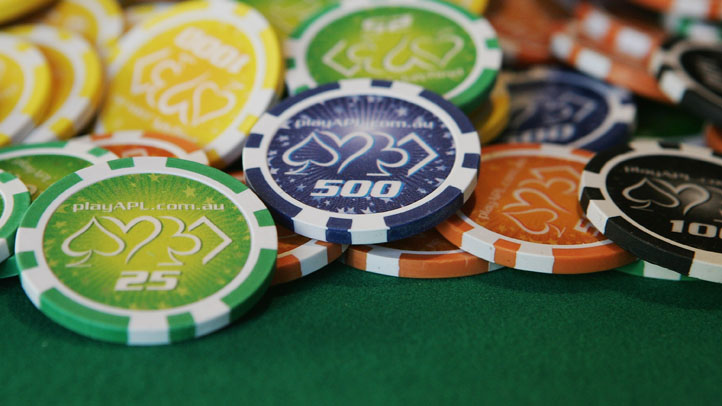 Gov. Pat Quinn does not seem inclined to sign the gambling expansion bill passed by the House and Senate in May.

The bill would allow for five new land-based casinos, as well as slot machines at airports, racetracks and fairgrounds. Quinn is so reluctant to support the bill that Senate President John Cullerton has put the bill on hold to buy himself more time to work on the governor.
If Quinn vetoes gambling expansion, it could be the defining act of his governorship. The bill passed after hard-sell lobbying from Mayor Rahm Emanuel. For Quinn to say no would be a declaration that Springfield will be a power center independent of the Chicago mayor's office.
Your Ward Room Blogger likes to play the ponies, so I'm in favor of slot machines in racetracks. But I'm also in favor of an independent governorship.

After Gov. Dan Walker refused to support Richard J. Daley's legislative candidates and tried to remove the mayor as chairman of the Cook County Democratic Party, Daley beat him in the 1976 Democratic Primary with a hand-picked stooge. Voters wanted an executive who would check the power of Chicago's mayor. They elected Jim Thompson in a landslide, beginning a 26-year run of Republican governors.
Quinn has built a political identity as an anti-establishment maverick. Most politicians are too fatuous to believe the government can get on without them, but Quinn should realize the next four years are his final term in political office.

He barely survived the primary and the general election in 2010, and he pushed through an income-tax increase this year. He has no chance of winning re-election. He'll even have a tough time getting re-nominated, especially if Attorney General Lisa Madigan decides she's ready to be governor.
So Quinn shouldn't worry about the political consequences of vetoing the gambling bill, or any other bill Emanuel pushes. He's a lame duck. Even though he belongs to the same party as the mayor, that should give him the freedom to be the independent governor Illinois wants.
Buy this book! Ward Room blogger Edward McClelland's book, Young Mr. Obama: Chicago and the Making of a Black President , is available at Amazon. Young Mr. Obama includes reporting on President Obama's earliest days in the Windy City, covering how a presumptuous young man transformed himself into presidential material. Buy it now!