February is turning out to be one big pot bust month for Illinois.
An East St Louis man pleaded guilty Tuesday to possessing and distributing more than 220 pounds of marijuana, reports the Bellevue News-Democrat.
Terez Browning, 33, was busted by the U.S. Postal Inspection Service, so he was likely trying to mail his product.
Where did he put the postage stamp?
Browning pleaded guilty in a federal courtroom to possession with intent to distribute. He faces up to 20 years in prison and as much as $2 million in fines.
For those of you keeping score, Illinois police confiscated nearly 3,500 pounds of pot near O'Hare, 4,400 pounds of marijuana south of Champaign, and 102 pounds in downstate Peru, all in the month of February. Not to mention the alleged marijuana-growing operation by a high school dean in Zion.
This East St Louis bust takes another 220 pounds off the market.
We wonder if brownie lovers are feeling the pinch yet.
Matt Bartosik is a Chicago native and a social media sovereign.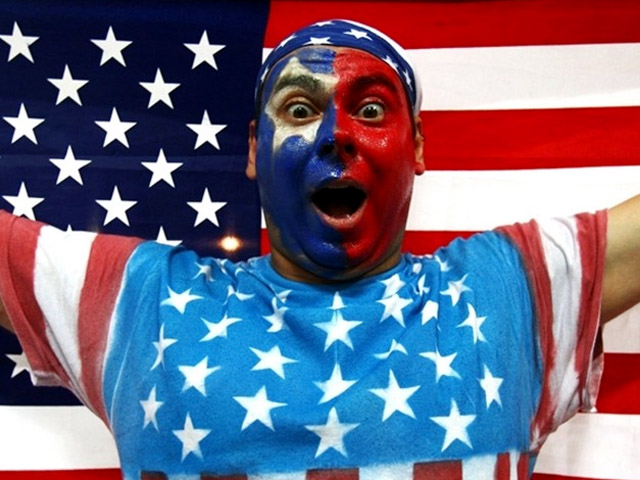 It's snow joke: The Vancouver Winter Games are here! Check out NBCChicago's full coverage, fan us on Facebook, and follow us on Twitter.