A jury found a woman guilty of killing a Chicago police officer in 2008.
Robin Johnson is guilty of first degree murder for the shooting death of Officer Richard Francis.
Johnson (pictured, below) was found not guilty of aggravated discharge of a firearm or attempted murder of the other officers at the scene.
Francis, a 27-year veteran of the force, was responding to a call of a disturbance at the Belmont and Western bus stop and confronted Johnson, who had been involved in a fracas with another woman on a CTA bus.
Johnson grabbed the officer's gun and shot him in the face.
Francis's family and fellow police officers were a constant presence during the trial.
"This sends a message to anyone who dares point a gun at a Chicago police officer," said Mike Shields of the Fraternal Order of Police.
Shields said it was especially hard for the officers to sit through the 911 tapes in court.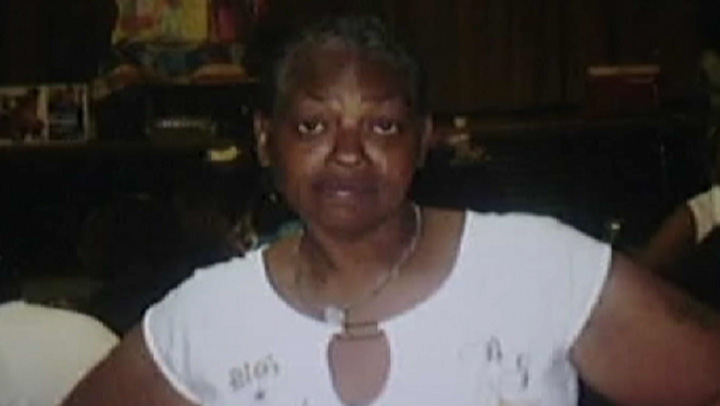 "You also hear the tape of the officer calling for an ambulance, and that's something that these guys never in their lives will forget," Shields said.
Johnson's family told NBC 5 that they were disappointed the jury didn't get to hear more evidence backing an insanity defense and details of her medical records.
Johnson faces a maximum sentence of life in prison.