Meep meep.
Wheaton residents might not mind so much about their town's coyote problem if the canines were only chasing cartoon birds, a la Wile E Coyote.
Unfortunately, these suburban coyotes are hunting Pomeranians and Shih Zus.
"Coyotes are in my backyard every single day," Wheaton resident Annette Corrigan said at a recent town hall meeting. "They are in my neighbor's yard. They are all over the place."
Thus, the city of Wheaton has decided to hire a licensed trapper in an effort to capture and kill coyotes that are seen as a scourge on their pet population.
Boom boom.
The controversial decision has sparked a heated debate among town residents, and more than 100 people gathered in the city hall this week to voice their concerns.
Many argue that the coyotes simply do not pose enough of a threat to warrant a pre-emptive deadly strike. Currently, there are no reports of attacks or threats to humans, only to pets.
"If a particular animal attacks or actively threatens humans, I would take action against that animal," said Councilman John Prendiville, according to the Daily Herald. "But I can't support the pre-emptive killing of wild animals to protect pets. Revenge for the death of a pet is not sufficient reason for killing coyotes."However, several residents are afraid to enter their own backyards, because of the increasing presence of coyotes."
But is a trapper the answer? According to some studies, killing coyotes only encourages coyotes from other areas to move in to fill the void. Also, remaining coyotes may reproduce more, sensing the drop in population.
"This policy, science tells us, does not work," said Prendiville. "So we're reacting to fear with a policy that flies in the face of the facts."
Regardless, Wheaton officials are moving ahead with their plan, but they may have to revise current gun laws in order to allow the trapper—who prefers a shotgun—to shoot coyotes.
Look out, Wile E.
Matt Bartosik is a Chicago native and a social media sovereign.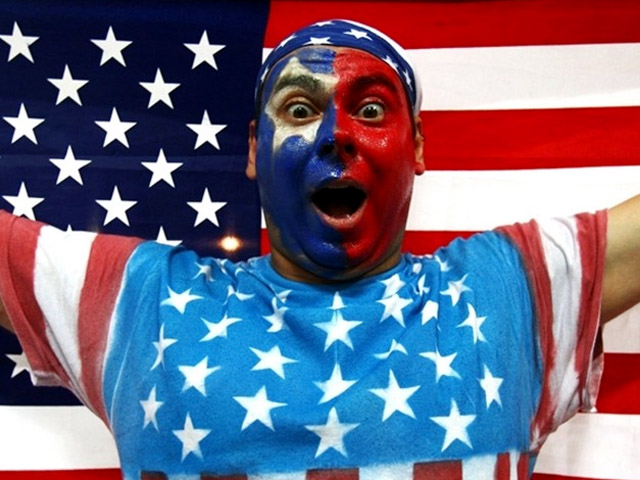 It's snow joke: The Vancouver Winter Games are here! Check out NBCChicago's full coverage, fan us on Facebook, and follow us on Twitter.

Published at 6:10 AM CST on Feb 18, 2010 | Updated at 1:05 PM CST on Feb 19, 2010