The SeaWorld trainer who was killed Wednesday by a rogue Orca originally grew up near Chicago, in Cedar Lake, Indiana.
Dawn LoVerde Brancheau, 40, was a former homecoming queen, student body president and all around over achiever at Andrean High School. Her family, who still lives in Northwest Indiana said she was a shooting star, according to the Northwest Indiana Times.
The youngest of six children, she always wanted to work at SeaWorld. From a young age she carefully crafted her education, choosing the right sort of classes and degree to help her land at the aquatic park, her former guidance counselor told the Times.
She became one of SeaWorld's most experienced whale trainers.
"She was awesome at what she did and you could see it," her sister Diane Gross told the Chicago Tribune. "Dawn, when she smiled, she got the largest smile from ear to ear because she was so happy doing what she did. As much as she felt fortunate, we were just all happy for her that she was able to pursue her career and succeed and be, to me, the top of her field."
Brancheau lived her lifelong dream up until it killed her.
Wednesday Brancheau was leisurely rubbing a killer whale named Tilikum from a poolside platform when the 12,000-pound creature reached up, grabbed her with its mouth and dragged her underwater.
Horrified visitors who had stuck around after a noontime show watched the animal charge through the pool with the trainer in its jaws. Workers used nets as an alarm sounded, but it was too late. Dawn Brancheau had drowned. It marked the third time the animal had been involved in a human death.
Brancheau's family, though devastated, is still proud of Dawn.
"Words can't describe the loss that we suffered today, but she lived a full life and she lived life to the fullest. How many people in this world can say 'I ride Shamu for a living?'" Gross said.
Officials at Chicago's Shedd Aquarium called the incident a "great loss to everyone in the marine mammal training community," and said zoos and aquariums give people the opportunity to see animals up close and connect with the natural world.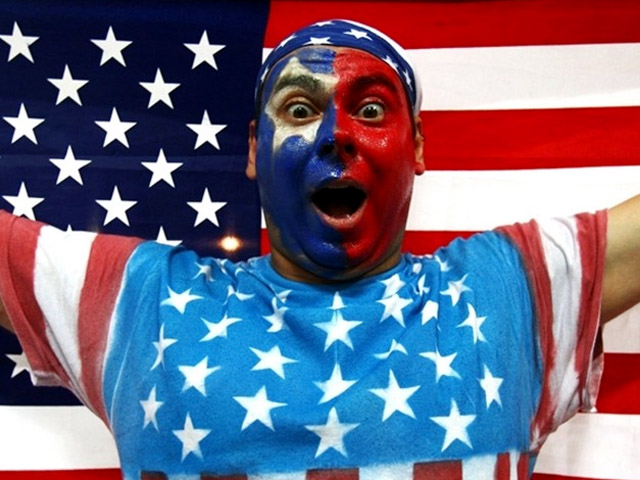 It's snow joke: The Vancouver Winter Games are here! Check out NBCChicago's full coverage, fan us on Facebook, and follow us on Twitter.