Two teenagers face felony charges after a senior homecoming prank at Riverside Brookfield High School resulted in thousands of dollars worth of damage to the school.
Frad C. Johnson, 18, and Rual A. Garcia, 17, both of North Riverside, were charged with felony criminal damage to state-supported property.
Close to 70 students were initially identified as taking part in the early-morning prank last week, but police say the traditional toilet-papering of the building later escalated to more serious vandalism.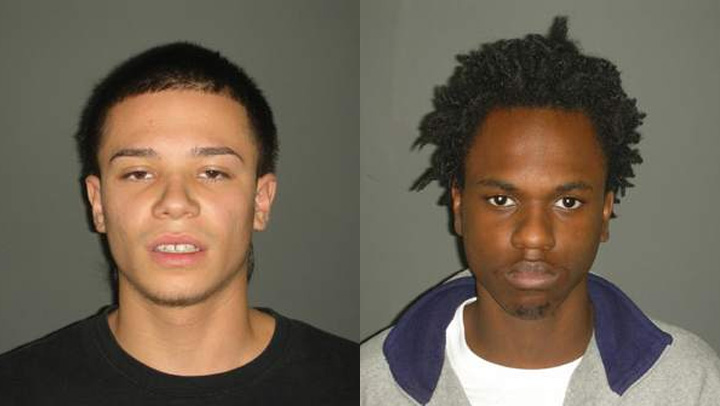 Vulgar messages, some directed at police and school staff, were spray-painted on the exterior of the building, photos of male genitalia were posted on the windows and doors, a baby crib was left at the entrance with four live chickens inside, old furniture and a mattress were left at another entrance and expandable insulating foam was also placed in some of the locks.
Riverside police Chief Tom Weitzel said school staff and investigators viewed surveillance video to identify the students who crossed the line beyond the traditional homecoming pranks.
Damage estimates were as high as $3,500.
Published at 3:49 PM CDT on Oct 9, 2013 | Updated at 3:57 PM CDT on Oct 9, 2013