A Tinley Park swimmer suffered a heartbreakingly narrow loss during Tuesday's Olympic trials.
Christine Magnuson placed third in the 50-meter freestyle finals, behind Jessica Hardy and Kara Lynn Joyce, who both won spots on the team.
Magnuson, who took home the silver in the 2008 Beijing Olympics Butterfly final, finished with a time of 24.78, just five one-hundredths of a second behind Joyce's second place.
After the race Magnuson told reporters she was one stroke away but said that's the nature of the race. She said she plans to reset and try again.
She came in just ahead of 45-year-old Dara Torres, trying for a chance to compete in her sixth Olympics. Torres finished in 24.82.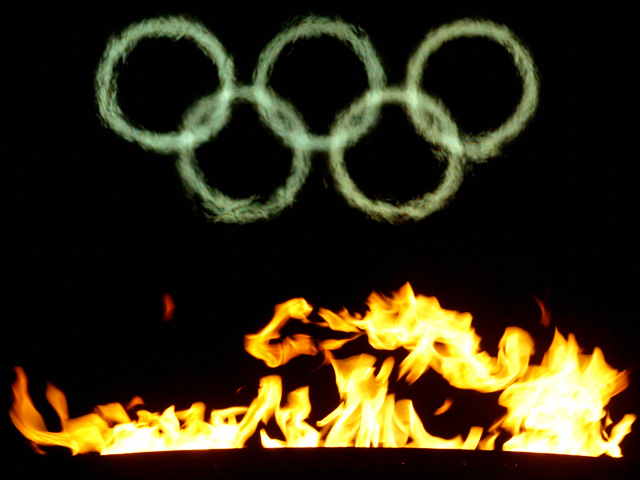 Here's your chance to medal in news reading. Stay up to date with all things Olympics when you sign up for the NBCChicago.com Olympics Newsletter. We'll deliver headlines from the London 2012 Games straight to your inbox. What could be better!