Three California men are being held on $1 million bond for allegedly hauling a ton of marijuana across Illinois.
And that's not a figure of speech. We mean an actual ton. Two, actually.
"That's a record for me," said Douglas County State's Attorney Kevin Nolan, who has been in office six years, in a press release. "My previous big ones have been about 200 pounds."
On Monday night, Illinois State Police stopped a semitrailer truck on Interstate 57 in Tuscola, a town about 30 miles south of Champaign.
A drug-sniffing dog found 4,400 pounds of cannabis tucked away among crates of vegetables.
That's over two tons! At that point, do you really need the dogs anymore?
The three men—Jesus Guzman, 31; Eric Cabrera, 35; and Joshua Cornilllez, 32—told police they began their long bong haul in San Antonio and Dallas and were on their way to Chicago.
A judge set bond at $1 million each on Tuesday. The men are due back in court on February 23.
Charges have not officially been filed yet, but Nolan says the trio will likely face cannabis trafficking, which carries a prison term of up to 60 years (given the size of their loot).
Matt Bartosik is a Chicago native and a social media sovereign.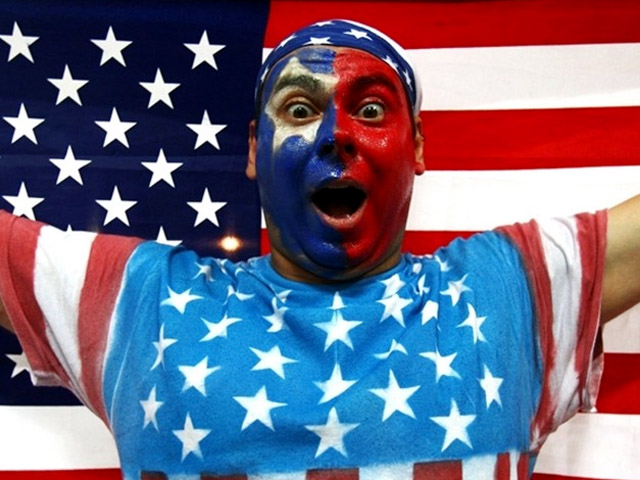 It's snow joke: The Vancouver Winter Games are here! Check out NBCChicago's full coverage, fan us on Facebook, and follow us on Twitter.

Published at 12:33 PM CST on Feb 17, 2010 | Updated at 1:33 PM CST on Feb 17, 2010