President Lincoln's backside will look a little different from here on out.
That's because the "tails" end of the penny is about to get a makeover.
The United States Mint Thursday launches the nation's new Lincoln "Preservation of the Union" one-cent coin.
The mint is replacing the image of the Lincoln Memorial with a union shield and a scroll draped across it. The US Mint website describes the new look as "… emblematic of President Lincoln's preservation of the United States of America as a single and united country."

The penny's design was changed last year when the mint issued four commemorative designs to celebrate Abraham Lincoln's birth. But before that, the penny hadn't had a makeover since 1959.
A ceremony to launch the new penny will be held at 9:30 Thursday at the Abraham Lincoln Presidential Museum in Springfield.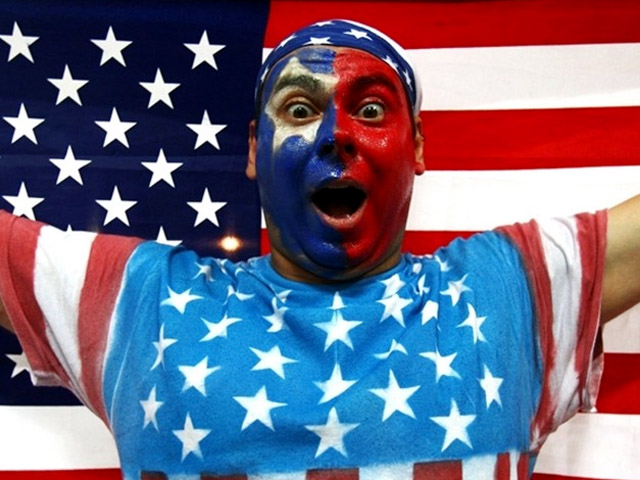 It's snow joke: The Vancouver Winter Games are here!Check out NBCChicago's full coverage, complete with athlete profiles, amazing photo galleries, and more! Fan us on Facebook, and follow us on Twitter