Police said Thursday they're questioning someone in connection with the death of 16-year-old girl whose body was found in a Dolton motel room a day earlier.
A housekeeper found Gloria Woods unresponsive at Best Motel and Suites at around 11:15 a.m, said Dolton police spokeswoman TaQuoya Kennedy.
Investigators initially thought the girl had died of a gunshot wound to the head, but an autopsy by the Cook County Medical Examiners Office found the girl had been beaten to death.
The death was ruled a homicide.
The suspect is known to the victim's family, police said.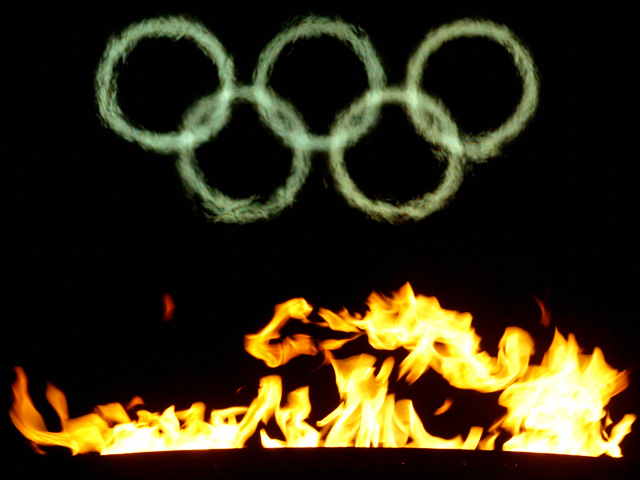 Here's your chance to medal in news reading. Stay up to date with all things Olympics when you sign up for the NBCChicago.com Olympics Newsletter. We'll deliver headlines from the London 2012 Games straight to your inbox. What could be better!?