A man in his late teens was killed and two others injured in a shooting in the Humboldt Park neighborhood early Sunday.
At 4:16 a.m., police responded to reports of three people shot in the 4300 block of West Potomac Avenue, according to police News Affairs Officer Ron Gaines.
Two men in their late teens suffered minor injuries and were taken in good condition to Mount Sinai Hospital, according to police News Affairs Officer Michael Fitzpatrick.
The victims were at a party when the shooting occurred, and the shots entered through a window, Fitzpatrick said.
There was no offender information and no one was in custody Sunday morning, Fitzpatrick said.
The Cook County Medical Examiner's office had not been notified of the death as of 10 a.m. Sunday.
Grand Central Area detectives are investigating.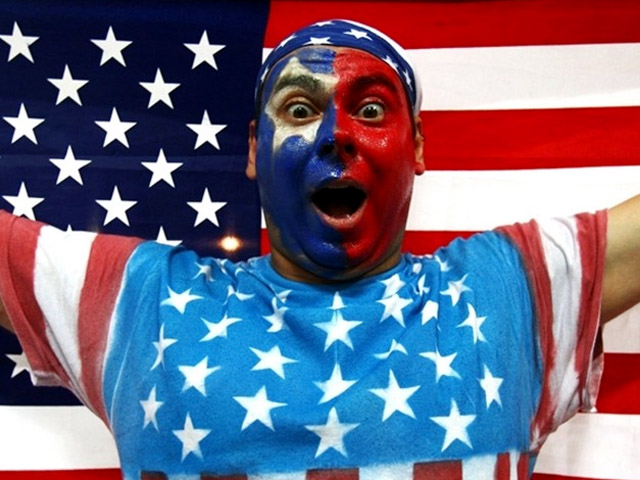 It's snow joke: The Vancouver Winter Games are here! Check out NBCChicago's full coverage, fan us on Facebook, and follow us on Twitter.

Published at 8:55 AM CST on Feb 21, 2010 | Updated at 12:09 PM CST on Feb 21, 2010