Like a scene from "The Jetsons," 7-year-old Mara Dwyer from Evergreen Park was able to attend her second-grade classes despite having a fractured leg that required her to stay off her feet for eight weeks. It's all because of technology.
"When we had group lessons, I'd just put the computer on the desk and she'd be part of the group.If the class broke off into smaller groups Mara would go mobile," Dwyer's teacher Gina Pakalka told the Southtown Star.
With the help of her classroom computer, a camera and videoconferencing software from Skype, Pakalka was able to connect the second grade class with Mara at home. But more importantly, Mara participated in her daily classes and chatted with classmates.
"School is more than filling in the blanks on a piece of paper. Students needed to get the lessons, but it's also important that they get the social interaction, too," said Gina Pakalka a teacher at the Most Holy Redeemer School in Evergreen Park.
The youngster returned to school this week. Her mother, Lynn Dwyer, is happy how it all worked out and most importantly that Mara didn't miss school and her grades did not suffer.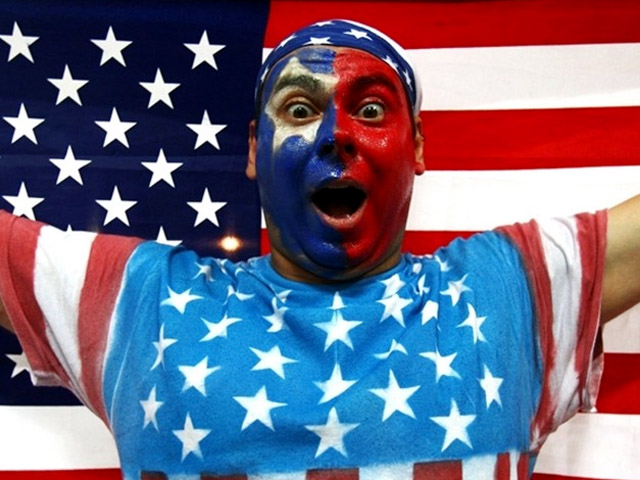 It's snow joke: The Vancouver Winter Games are here! Check out NBCChicago's full coverage, fan us on Facebook, and follow us on Twitter.

Published at 7:22 AM CST on Feb 17, 2010 | Updated at 7:45 AM CST on Feb 17, 2010