We've all seen them. Some brave soul hanging outside for hours, wearing a ridiculous costume or holding a giant sign, hoping to attract customers to a local business.
Sure, they're goofy to look at, but are they a serious distraction to drivers?
Fox River Grove officials say yes, reports the Daily Herald.
The Liberty Tax Service on Northwest Highway pays someone to dress in a Statue of Liberty costume and wave at passing motorists.
But village trustees Cindy Cramer and Gerald Menzel say the human advertisement is "a nuisance and possible safety hazard," according to the Daily Herald.
Who knew that unshapely green gown could turn so many heads?
The Lady Liberty impersonator is safe for now, but the board may still decide at a later time to limit his or her waving time to daylight hours or to specific months of the year.
Other trustees don't see the big deal. James Tuman and Michael Ireland said the practice helps support local businesses.
To wit: Charlie Nason, who owns the business in question, says 70 percent of his new customers are drawn in by the costumed character.
"It is vital to our business," said Nason to the Daily Herald.
And while Liberty Tax Service has several offices in the northwest suburbs, Nason says his is the only one that has been confronted on the subject.
"They're just waving," said Ireland. "I don't see it as a big issue."
Matt Bartosik is a Chicago native and a social media sovereign.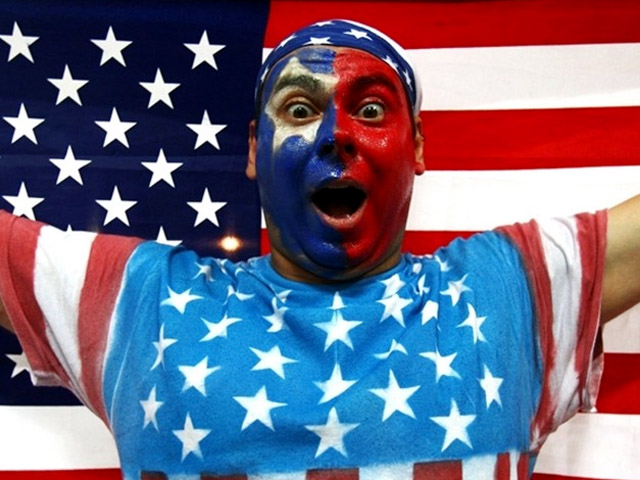 It's snow joke: The Vancouver Winter Games are here! Check out NBCChicago's full coverage, fan us on Facebook, and follow us on Twitter.

Published at 1:30 PM CST on Feb 23, 2010 | Updated at 6:01 AM CST on Feb 24, 2010