Smooth criminals know how to cover their tracks.
This guy is not smooth.
Luis Ramon Gonzalez, 23, left a trail of snow prints from the back door of a house he had allegedly burglarized to the house where he was staying, police said.
"Not many people were running through backyards in 10 inches of snow," Des Plaines Deputy Chief Rich Rozkusza told the Chicago Tribune.
A woman spotted Gonzalez rifling through her jewelry box Tuesday afternoon and startled him. He went running out the back door and she called the cops.
The incident just happened to occur in the middle of a snow storm, so when cops arrived they simply followed his footprints through a few backyards, over a fence or two and into a home a few doors down.
Cops said it took 30 minutes from dispatch to arrest.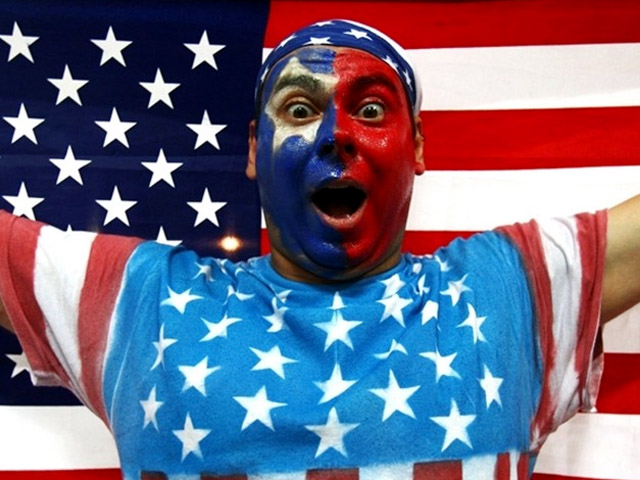 It's snow joke: The Vancouver Winter Games are here!Check out NBCChicago's full coverage, complete with amazing photo galleries, and more! Fan us on Facebook, and follow us on Twitter
Published at 6:53 AM CST on Feb 12, 2010 | Updated at 1:04 PM CST on Feb 12, 2010