Because we needed more of it, the great snowmaker in the sky decided to dump between two to six more inches of precipitation on Chicago into Wednesday evening.
It'll start out slow, with about a half an inch in the morning, and turn heavier in the afternoon.
The early morning lake effect show won't make for a raucous snowball fight, but the dusting is enough to prompt action by Chicago's Streets and Sanitation Department.
The city released 175 snow fighting trucks Wednesday morning to help make sure the main roads were clear for the morning commute.
Later on temperatures will drop and wind gusts of up to 30 mph will blow it all around.
While Chicago will receive a relatively meager amount of the white stuff, Northwest Indiana is getting the full brunt of Lake Effect snow. Chicago's neighbor to the east will get between 8 to 14 inches overnight Wednesday into Thursday.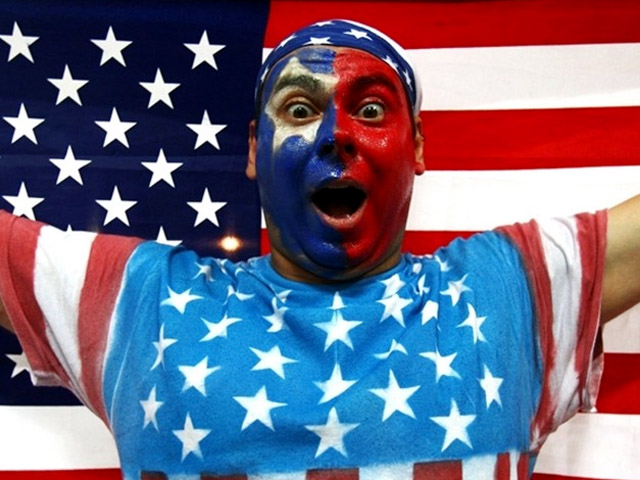 It's snow joke: The Vancouver Winter Games are here! Check out NBCChicago's full coverage, fan us on Facebook, and follow us on Twitter.

Published at 6:39 AM CST on Feb 24, 2010 | Updated at 10:48 AM CST on Feb 24, 2010