Chicago's roads are a slushy mess.
Snow mixed with rain overnight to leave the city's streets caked in wet, sloppy snow.
The National Weather Service had issued a Winter Weather Advisory that remains in effect until 12 p.m. Monday when most of the precipitation will tail off.
But the storm, which started Sunday evening left close to 6 inches of slushy stuff and that could prove for a sloppy commute.
"Travel may be difficult on untreated roadways this morning. But warming temperatures and road treatments should eliminate any remaining hazard for the afternoon commute."
The advisory warns of rain, snow and greatly reduced visibility through midday.
Chicago's snow command released 175 snow fighting trucks at 7 p.m. last night and after less than expected accumulation, they shifted their attention to side streets.
The flurries could continue through Wednesday, according to the NWS.
Check in with NBCChicago for up to the minute weather alerts, traffic alerts, airport delays, and school closings. Make sure you also check out the new-and-improved Google traffic maps, which provide roadway congestion information and let you plan (and save) your everyday routes.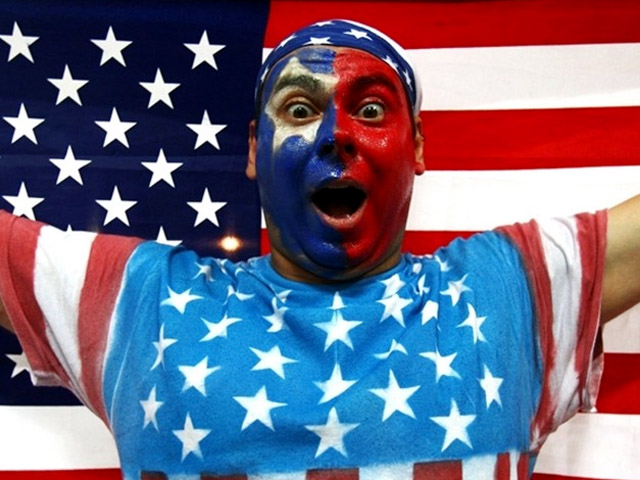 It's snow joke: The Vancouver Winter Games are here! Check out NBCChicago's full coverage, fan us on Facebook, and follow us on Twitter.

Published at 6:21 AM CST on Feb 22, 2010 | Updated at 9:22 AM CST on Feb 22, 2010