Stealing is a despicable crime in and of itself. But to burglarize those who are at a disadvantage already, that's just disgusting.
A thief took off with over $1,000 worth of items that were to be raffled off at a local Special Olympics fundraiser, Streamwood police told the Daily Herald.
The Special Olympics is a global organization that holds sports competitions at local, regional, national and international levels for people with intellectual disabilities.
As a nonprofit, the group relies heavily on donations from generous benefactors. To help with the costs of equipment and travel expenses, the Palatine Township Elementary District 15 Special Olympics team held a fundraiser on Saturday.
But while volunteers were setting up for the event that morning, someone walked away with three bottles of liquor and 13 gift certificates, worth over $1,000, according to police reports.
Stealing from people with special needs? It's obvious this criminal is morally challenged.
Deputy Police Chief Jim Keegan told the Daily Herald that an investigation is in progress, but with no security cameras and no witnesses, the case is difficult.
The Daily Herald reports that donations can be issued to CCSD15 Special Olympics, c/o Marion Jordan School, 100 N. Harrison Ave., Palatine, IL 60067.
Matt Bartosik is a Chicago native and a social media sovereign.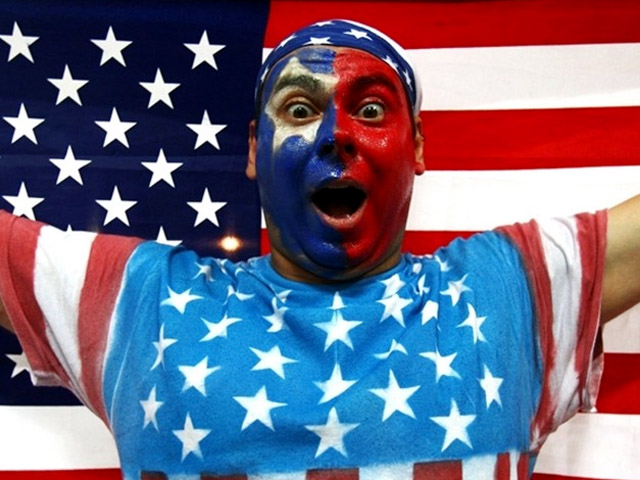 It's snow joke: The Vancouver Winter Games are here! Check out NBCChicago's full coverage, fan us on Facebook, and follow us on Twitter.
Published at 12:10 PM CST on Feb 24, 2010 | Updated at 4:39 PM CST on Feb 24, 2010