Rabid Dark Knight fans are going batty over the prospect of a third Batman movie filming in Chicago this year.
The Web site Batman on Film reports that location scouts are already out canvassing the city for Batman shooting spots.
"[They] have been out and about in Chicago's Financial District," BOF's tipster says.
The news makes sense. First, Dark Knight, one of the highest grossing films ever, was shot almost completely in Chicago in 2007.
Also, director Christopher Nolan was reportedly asked by Syncopy Films to shift his attention from Inception, a thriller starring Leo DiCaprio, to Batman Redemption.
At this point, it's mainly rumor, but it could mean that Batman Redemption will start shooting later on this year.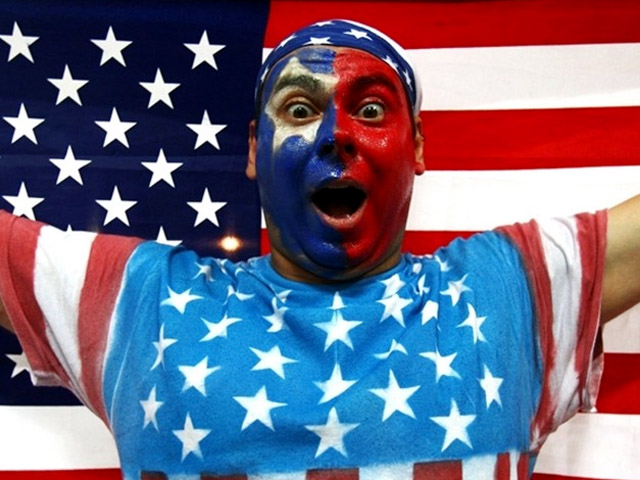 It's snow joke: The Vancouver Winter Games are here! Check out NBCChicago's full coverage, fan us on Facebook, and follow us on Twitter.

Published at 7:40 AM CST on Feb 26, 2010 | Updated at 9:45 AM CST on Feb 26, 2010