What lousy puck!
A woman is suing Chuck E. Cheese after allegedly being hit in the head with an air hockey puck at the children's entertainment joint.
Reyna Mason claims that a stray puck struck her in the head while she was sitting in a booth near the air hockey table on February 22, 2008, according to a lawsuit filed in Cook County Circuit Court.
The average commercial hockey puck is a little over 3-inches in diameter and weighs anywhere from 8 to 16 grams.
The complaint argues that the restaurant, located at 7142 Carpenter Rd in Skokie, "failed to warn [Mason] of the danger posed to her by sitting in a booth near the air hockey table" and "failed to have adequate safety precautions for those sitting in booths near the air hockey table."
Mason is suing the CEC Entertainment Corp. for more than $50,000.
We're wondering if she'll settle for 250,000 tokens.
Matt Bartosik is a Chicago native and a social media sovereign.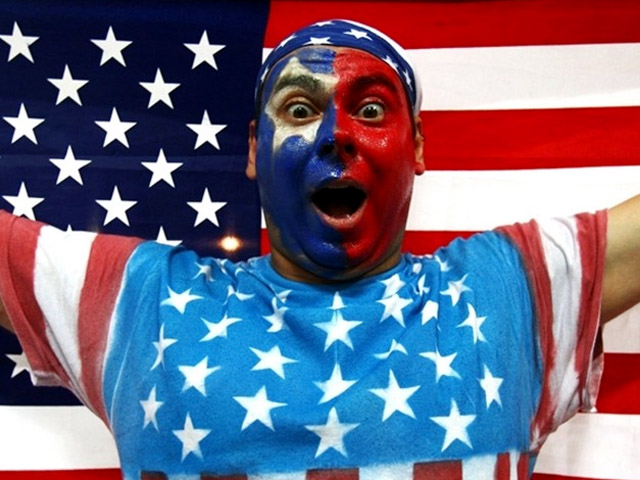 It's snow joke: The Vancouver Winter Games are here! Check out NBCChicago's full coverage, fan us on Facebook, and follow us on Twitter.

Published at 1:03 PM CST on Feb 19, 2010 | Updated at 1:20 PM CST on Feb 19, 2010