The cop pulls you over. He asks for your license and registration. He tells you to step out of the car.
And then he asks for your clothes.
Huh?
A 19-year-old man is accused of posing as a police officer and forcing a teenage couple to remove their clothes, McHenry County authorities tell the Northwest Herald.
On May 15 at 10:50 p.m., Michael T. Spencer approached the couple's parked car near Streit and Lindwall Roads in Harvard, Illinois, say police. He allegedly told the 15-year-old girl and 16-year-old boy that he was a police officer and ordered them out of the vehicle.
Spencer searched the car, then turned to the teens, according to reports. He commanded the couple to remove their clothes, smashed the boy's cell phone, and punched the boy in the face before fleeing with the boy's driver's license and the couple's clothes, say police.
Just what did he intend to do with the girl's clothes?
The case was actually left unsolved for nine months, and police were only able to make an arrest after someone called a crime prevention hotline with an anonymous tip.
Spencer was charged with robbery, burglary, aggravated false impersonation of a peace officer, aggravated battery and criminal damage to property. He was held in custody Tuesday at the county jail on a $5,000 cash bond, according to the Daily Herald.
Matt Bartosik is a Chicago native and a social media sovereign.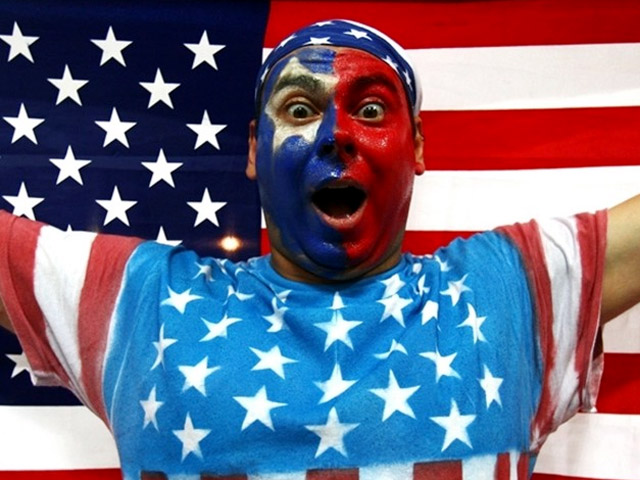 It's snow joke: The Vancouver Winter Games are here! Check out NBCChicago's full coverage, fan us on Facebook, and follow us on Twitter.

Published at 6:01 AM CST on Feb 24, 2010 | Updated at 6:15 AM CST on Feb 24, 2010