Dolton Police have strong leads in the case of a pregnant teen who was fatally shot on Christmas Day.
Eva Casara, 17, was found wounded in an alley between two houses in the 1100 block of East 152nd Street in south suburban Dolton at about 7 p.m. Wednesday.
Investigators say it's doubtful the crime was a random act, and that they are very close to cracking this case. Social media has played an active role in the investigation.
"There are statements made on social media that are bing tracked by the task force, so they are talking to people who made these statements to see what info they have," Dolton Police Chief John Franklin said.
Police are looking at home video from a neighbor's surveillance camera, hoping it reveals some clues.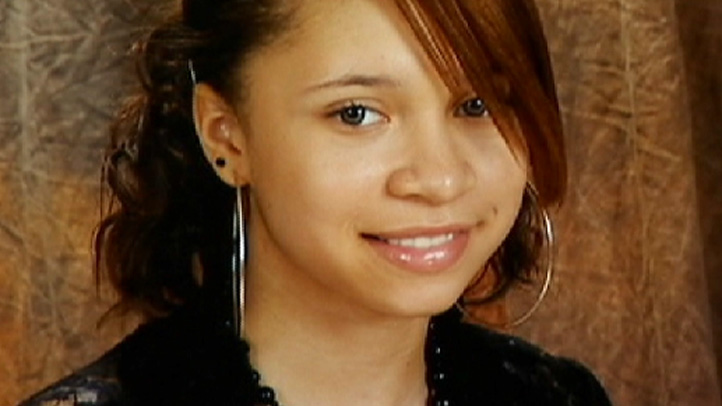 Meanwhile, the victim's 22-week old girl continues to fight for her life.
Lailani Paris Casara only weighs about 1-1/2 pounds, and is in the neonatal intensive care unit at Advocate Christ Medical Center in Oak Lawn.
"The main concern at this gestation is that so many of the organs are not developed, the primary ones being the lungs," said Rush University Medical Center's Dr. Kousiki Patra, who is not treating the girl. " The first days and weeks are so critical at this gestation, so you really can not determine in one or two days what the babies outcome will be."
Family members have been monitoring the baby's progress from the hospital and call her a "fighter."
"They have her sedated because she was up last night crying," the baby's aunt, Autumn Vargas, said. "Another good sign was when I got up, she opened her eyes. She looked, kicked her leg a couple of times, and she moved her arms and fingers."
"We lost a life on Christmas, but we gained one, you know, so we gonna stay strong for her. We hope she comes out well, which I know she will, because she's a fighter baby."
Published at 4:23 PM CST on Dec 27, 2013 | Updated at 9:10 PM CST on Dec 27, 2013