An East Dundee entreprenuer has plans to merge man's best friend and man's best wheels.
East Dundee Express Car plans to offer dog and cat washing to go along with their planned car wash.
Once it's up and running the wash outlet will feature a three-minute car wash along with bathing stations for cats and dogs, which include multiple shampoos, a tub sanitizer, and pet ramps for easy access.
The business requires a special use permit approved by East Dundee's board. Co-owner Dan Gunsteen III told the Daily Hearld he hopes to break ground by mid-October at the corner of Routes 25 and 68 near Thorton's.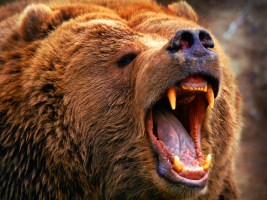 Check out Grizzly Detail: NBCChicago's Bears blog features videos, photos, news, commentary and more. All the Grizzly Detail is right here.Bear Down, Chicago.
Published at 1:38 PM CDT on Sep 23, 2010 | Updated at 1:45 PM CDT on Sep 23, 2010