A Chicago man was charged Thursday morning in connection with a carjacking in the city's Streeterville neighborhood.
Bond was set at $300,000 Thursday for Demetris McCrea, 22, following charges of aggravated vehicular hijacking with a firearm and aggravated fleeing from police.
Prosecutors allege McCrea went up to a 31-year-old man who was in his 2007 Jeep Grand Cherokee inside a parking garage on the 300 block of East Illinois Street at about 8:30 a.m. Monday, forced him out of the vehicle, and drove off.
"He pulls the door open, hits me with the gun and puts it to my forehead and says 'Give me everything you have, give me your truck or I'll kill you," the man, Alex, told NBC Chicago earlier in the week.
Alex, who declined to provide his last name out of concerns for his safety, said he ran after the vehicle but couldn't catch up.
Chicago police earlier in the week issued a community alert noting two other incidents in the area since Saturday. Thursday's notice did not say whether McCrea, who lives on the 8600 block of South Wolcott Avenue, was suspected in those incidents. One was reported around 7:30 p.m. Saturday in the 400 block of North McClurg Court. Another incident, reported Sunday, also took place on North McClurg Court but no vehicle was taken.
According to a community alert, police were looking for two suspects involved in the thefts. In all incidents, the offenders approached the victims while they were inside parking garages.
Police asked anyone with information surrounding the incidents to call 312-742-5778.
McCrea is expected to appear in court again on May 20.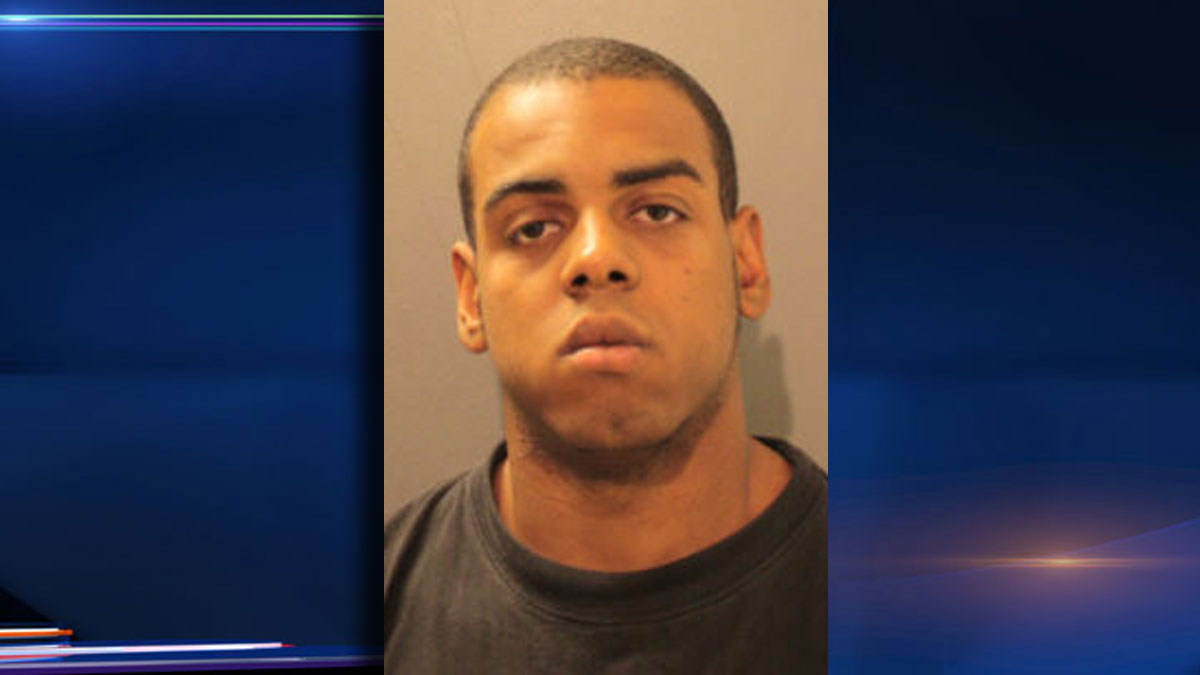 Published at 9:36 AM CDT on May 15, 2014 | Updated at 5:37 PM CDT on May 15, 2014