Gayle King is feeling blue about her best friend, Oprah Winfrey, moving away.
"I said to Oprah, 'I'm having a hard time. I'm not ready," King said on her XM Radio show this week. "She makes the best decision for herself. I totally understand why she's doing it. That said, I can't imagine daytime TV without her."
The talk show diva announced she would bid farewell to viewers after 25 seasons next year, and change the dial from daytime TV to her cable channel, OWN: The Oprah Winfrey Network.
Of course, she's bringing along her longtime gal pal and road trip buddy for the big move.
"I know I will do something with OWN, but I don't know what that is," said King, editor-at-large for Omagazine.
King dismissed the possibility of someone claiming the daytime queen of talk's throne.
"You'll have to come up with something else," she said. "The Oprah genre as we know it is done and done with her. Now
we have to find something else to do and someone else to watch."
Spoken like a true friend.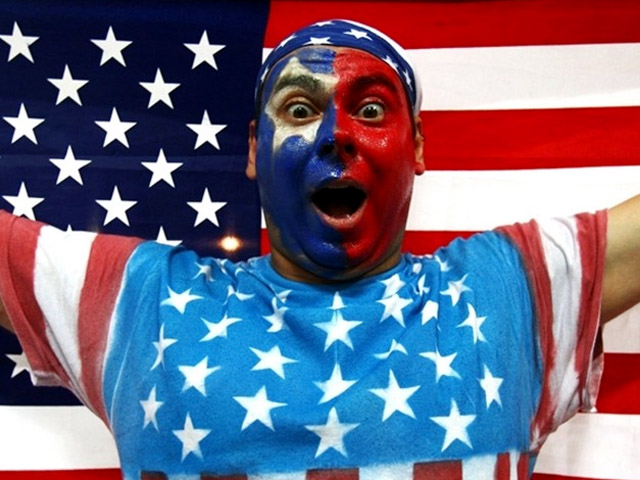 It's snow joke: The Vancouver Winter Games are here! Check out NBCChicago's full coverage, fan us on Facebook, and follow us on Twitter.

Published at 6:23 AM CST on Feb 24, 2010 | Updated at 7:26 AM CST on Feb 24, 2010