The world's eyes are on the Vancouver Olympics right now, but a few locals have their eyes on a different competition this week.
The 134th annual Westminster Kennel Club Dog Show takes place Monday and Tuesday, February 15-16, featuring 2,500 dogs from over 170 different breeds and varieties.
Among them will be Parker, a silver and black keeshond, and his owner Diane Benz of Lake Zurich. Parker seems to be the perfect dog, but the judges may not consider him as such due to a minor flaw in his right eye, a small reminder of a $3,000 eye-surgery years ago.
Three thousand dollars may seem like a lot of money, but it's just a drop in the bucket according to Benz. Attending dog show after dog show, all the travel and food expenses add up to about $50,000 a year, she estimates.
"It takes many years of hard work, study, and practice that allow us to be at the level of dog showing with Parker at Westminster," Benz said, reports the Daily Herald.
Jim and Lorrie Kinney of Inverness will be rooting for their beloved pet, Rider, a Norwich terrier. But they'll be watching from afar.
That's because the Kinneys have chosen to send the dog to live with his show handler for the next few years.
"We want that bond between dog and handler to be there so Rider isn't looking around for us at shows," said Jim. "We miss him, but it's a short window of time you can show."
Carol Samp of Wheeling, on the other hand, will be spending a lot of time with her four-legged friend, Hunny, a border terrier. She and Hunny will be traveling via car to New York City, a 12- to 15-hour drive.
Other local competitors to look out for include Charlie (a.k.a. Telltale Hot Damm), an English cocker spaniel; Giselle, a long-coat Chihuahua from Long Grove; and Ruger, an American Staffordshire terrier from Aurora.
Matt Bartosik is a Chicago native and a social media sovereign.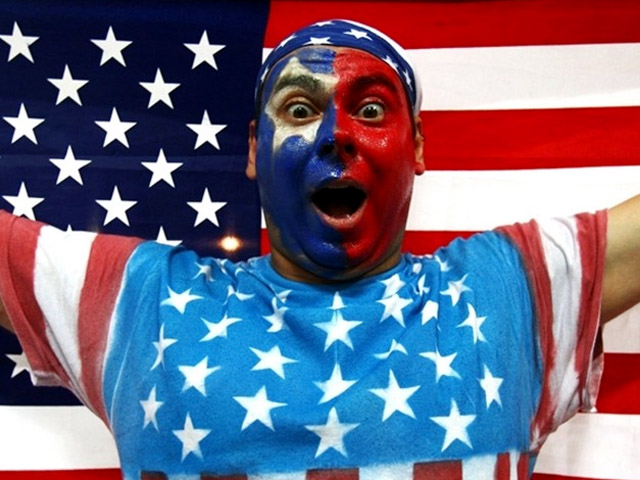 It's snow joke: The Vancouver Winter Games are here! Check out NBCChicago's full coverage, fan us on Facebook, and follow us on Twitter.

Published at 1:01 PM CST on Feb 15, 2010 | Updated at 12:42 PM CST on Feb 16, 2010