Town Hall District police officers gathered this morning for a bunting ceremony for Sgt. Alan Haymaker, who died yesterday in an early morning crash on Lake Shore Drive while responding to a burglary.
Though most officers declined comment, Haymaker's former partner took the opportunity to recall the deceased peace officer as a man who "had a great love for God, his family and friends."
"He was patient with young officers and loved to teach," said Officer Larry Young, a former partner in the 15th for five years, and who works in the 23rd now. "It's what he did all the time."
Young said that Haymaker was patient, conscientious with paperwork, and a man of deep faith.
"At the scene of a shooting, he would comfort the family and tell them about God and how he would pull them through," said Young.
That Haymaker was religious shouldn't come as a surprise: he joined the police department in 1988, changing careers from being an associate pastor at a Northwest Side evangelical church. Haymaker had also attended Moody Bible Institute and Trinity Evangelical University.
Haymaker is the 13th officer killed in the district since March 5, 1910.
Haymaker was responding to a burglary in progress when his squad car left the road, hit a light pole and finally a tree. He was pinned in the car for some time.
The accident occurred at 5:06 am at the 4100 block of Lake Shore Drive. The burglary was reported at 3167 N. Clark, at the Consolidated Communications building.
Police closed down all four southbound lanes to investigate the accident for a short time.
After the crash, Haymaker was taken to Advocate Illinois Masonic Medical Center where was pronounced dead at 7:33 a.m. Haymaker comes from a long line of cops. His Grandfather, father and uncle all served on the force.
Haymaker, who had been serving from the 23rd precint since December, is survived byhis wife and three daughters.
Police said icy roads may have been a factor in the crash. The accident happened in the midst of a Winter Weather Advisory that warned of slick roads and poor visibility.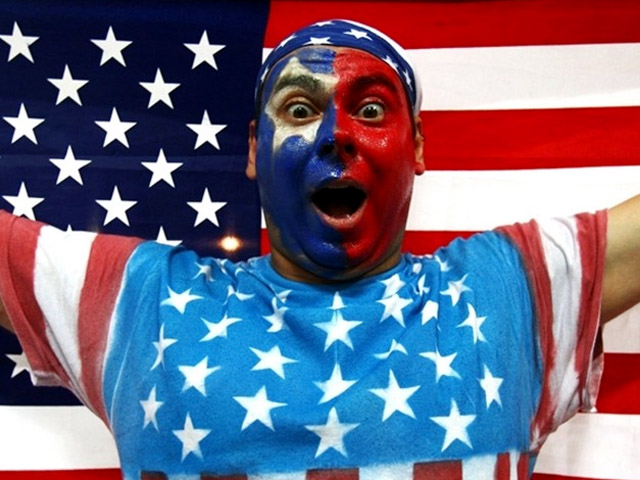 It's snow joke: The Vancouver Winter Games are here! Check out NBCChicago's full coverage, fan us on Facebook, and follow us on Twitter.

Published at 9:24 AM CST on Feb 23, 2010 | Updated at 3:35 PM CST on Feb 23, 2010