Looks like the Obamas have no love for their hometown this Valentine's Day.
Chicagoans are broken-hearted.
Last year the President and the First Lady made a whirlwind stop in Chicago to visit Art Smith's Table Fifty-Two.
This year they're staying on the East Coast and heading to Camp David, according to White House Press Secretary Robert Gibbs.
Gibbs wasn't clear what the First Couple would do to celebrate the romantic holiday, only that they would take some time during the trip to acknowledge their love.
"I will assume that will be up there at Camp David," Gibbs said.
Obama has a busy week ahead of him.
On Tuesday he'll tour a jobs training center in the capital region. Thursday he'll meet with the Dalai Lama and then hop on flight to Denver, Colorado, then to Las Vegas, Nevada, so he apparently didn't want to go to far from Washington for his romantic weekend.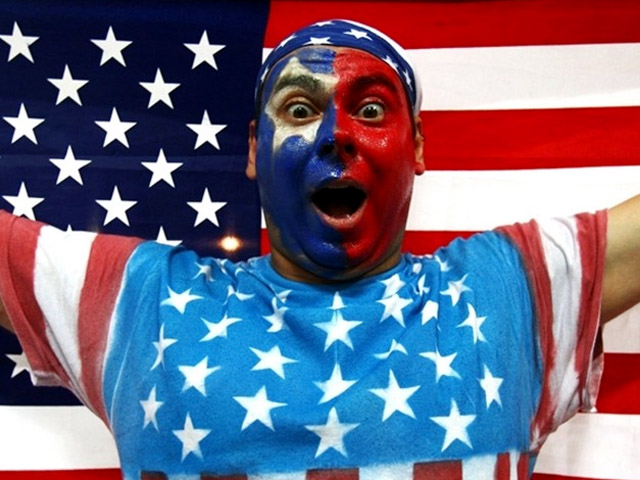 It's snow joke: The Vancouver Winter Games are here! Check out NBCChicago's full coverage, fan us on Facebook, and follow us on Twitter.