It appears that Joakim Noah's left ankle, the one he injured in Game 3 of the NBA Playoffs against the Philadelphia 76ers, still isn't one hundred percent and as a result, he will miss the 2012 Summer Olympic games in London where he was scheduled to compete for the French National team.
The news was first reported by French sports daily L'Equipe where Noah said, "I'm absolutely not ready. Not ready to run, not ready to jump, and even less to play. I need more time and work. I'm not in form for someone who wants to compete in the Olympics. And given the problems I have with my ankles, not going to the Games seemed to be the most reasonable decision."
Noah's decision to not play in the Olympics is in stark contrast to Bulls small forward Luol Deng who has been steadfast in his intentions to compete on the British National team despite an injured left wrist that the Bulls front office would have liked to seen him get surgically repaired this summer in order to come in healthy at the start of the 2012-2013 season with Derrick Rose set to miss significant time as he recovers from ACL surgery on his left knee.
Noah is the second French player who could miss the games as San Antonio Spurs point guard Tony Parker suffered an eye injury as a result of a brawl in a New York night club that involved the entourages of R&B singer Chris Brown and the rapper, Drake.
Noah played for the French National team last summer as he helped lead them to a silver medal at EuroBasket.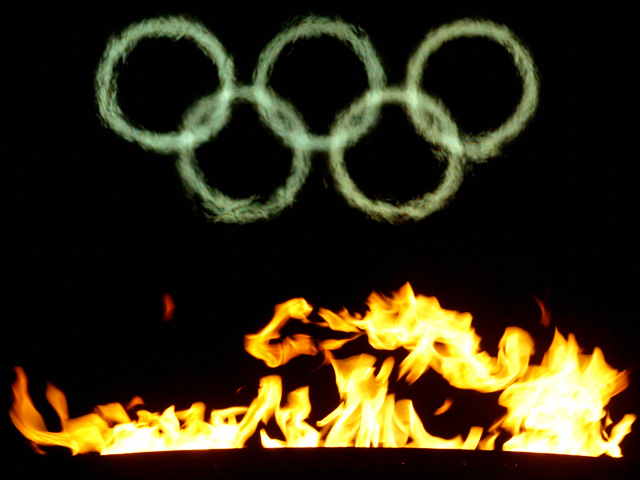 Here's your chance to medal in news reading. Stay up to date with all things Olympics when you sign up for the NBCChicago.com Olympics Newsletter. We'll deliver headlines from the London 2012 Games straight to your inbox. What could be better!