Warner Saunders, beloved NBC 5 anchor, well-known Chicago journalist and former teacher, has passed away at age 83.
Saunders collapsed Tuesday night in Chicago, his wife said. He was taken to Illinois Masonic Hospital where he was pronounced dead.
The award-winning journalist spent four decades in Chicago television and 29 years at NBC 5 before retiring in May 2009.
Take a look at what some of his colleagues at NBC 5 had to say.
Rob Stafford Remembers NBC 5 Broadcaster Warner Saunders
Carol Marin Remembers NBC 5 Broadcaster Warner Saunders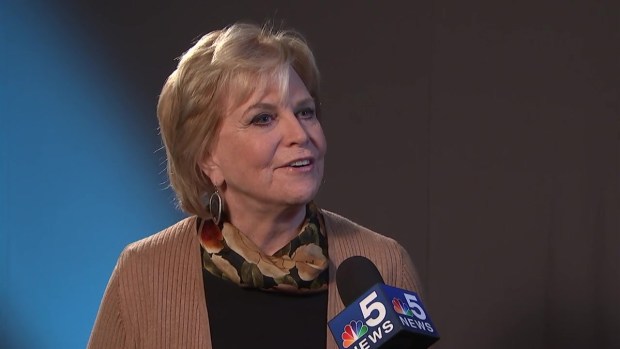 Art Norman Remembers NBC 5 Broadcaster Warner Saunders
Marion Brooks Remembers NBC 5 Broadcaster Warner Saunders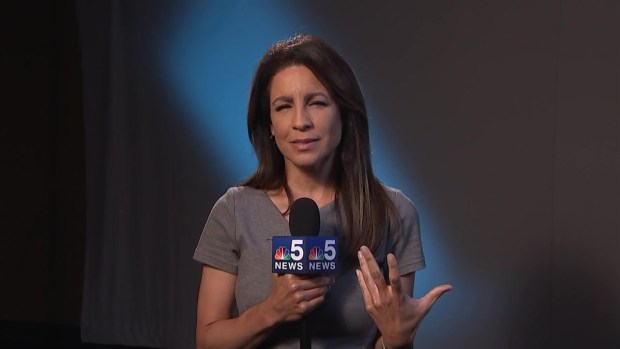 LeeAnn Trotter Remembers NBC 5 Broadcaster Warner Saunders
Pam Oliver Remembers NBC 5 Broadcaster Warner Saunders
Franci Feirstein Remembers NBC 5 Broadcaster Warner Saunders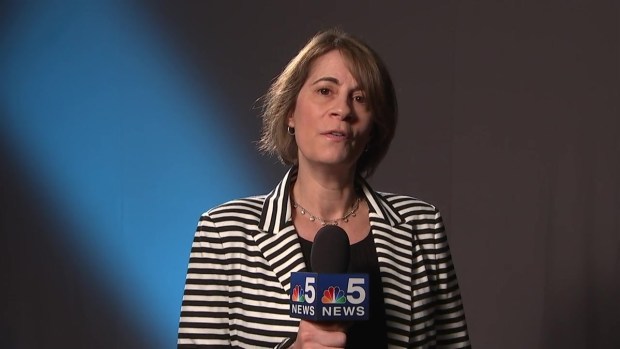 Suzanne Richter Remembers NBC 5 Broadcaster Warner Saunders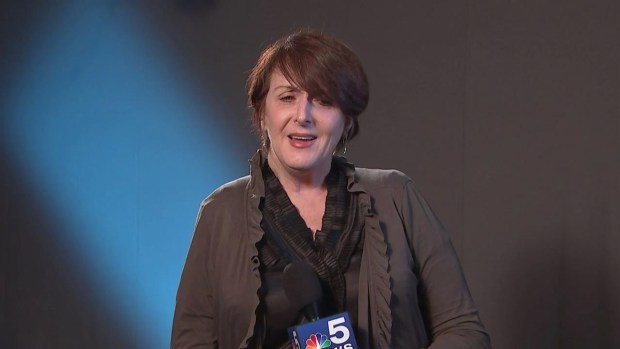 Lisa Posso Remembers NBC 5 Broadcaster Warner Saunders